After working with The North Face for a number of years and accruing many quality insights, we identified a key opportunity – it was time to launch a UK Instagram page.
To do this, we utilised our previous insights on the brand, audience, competitors and key social drivers. After analysing the data, we were confident that we could successfully grow an active audience on a new platform.
Launching with a relevant paid strategy
The launch phase of The North Face UK Instagram page focused on achieving reach, awareness and click-throughs to the page, with an eye on follower growth.
However, to accomplish this in a short space of time, we had to build a robust paid strategy. Thus, we developed a considered tagging structure (for athletes and hashtags) and decided on a simple launch idea.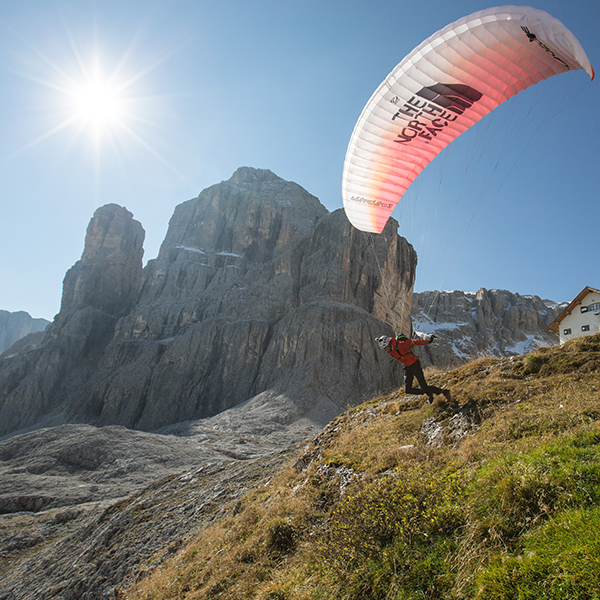 Getting ready for a new adventure
Launching @TheNorthFaceUK at the end of 2017 lent itself to a 'year of exploration' concept. We populated a full feed of incredible adventure photography from key brand and athlete moments throughout the year.
Finally, we hand-picked based our content on what we knew would resonate well with our UK Progressive Explorers.